CSC Conference, May 24-28, Calgary, AB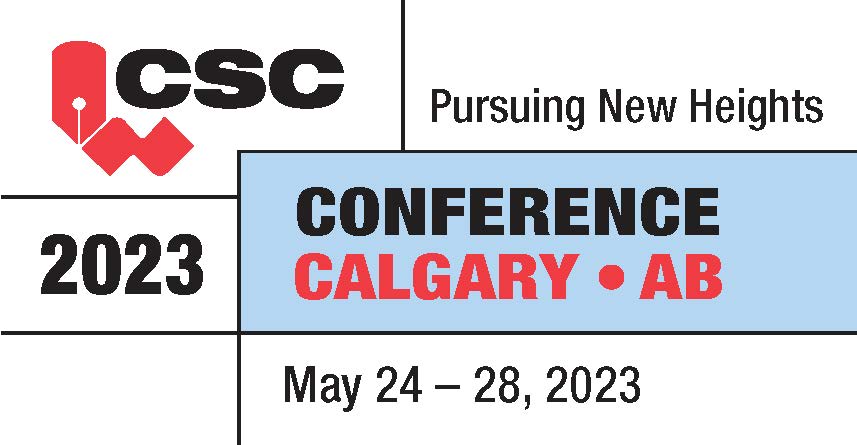 Alumicor is proud to be a Gold sponsor of the Canada-wide Construction Specifications Canada (CSC) Conference 2023, May 24-28 in Calgary, Alberta.
Alumicor's associates will be among the industry leaders and CSC members gathering in at The Westin Calgary Hotel: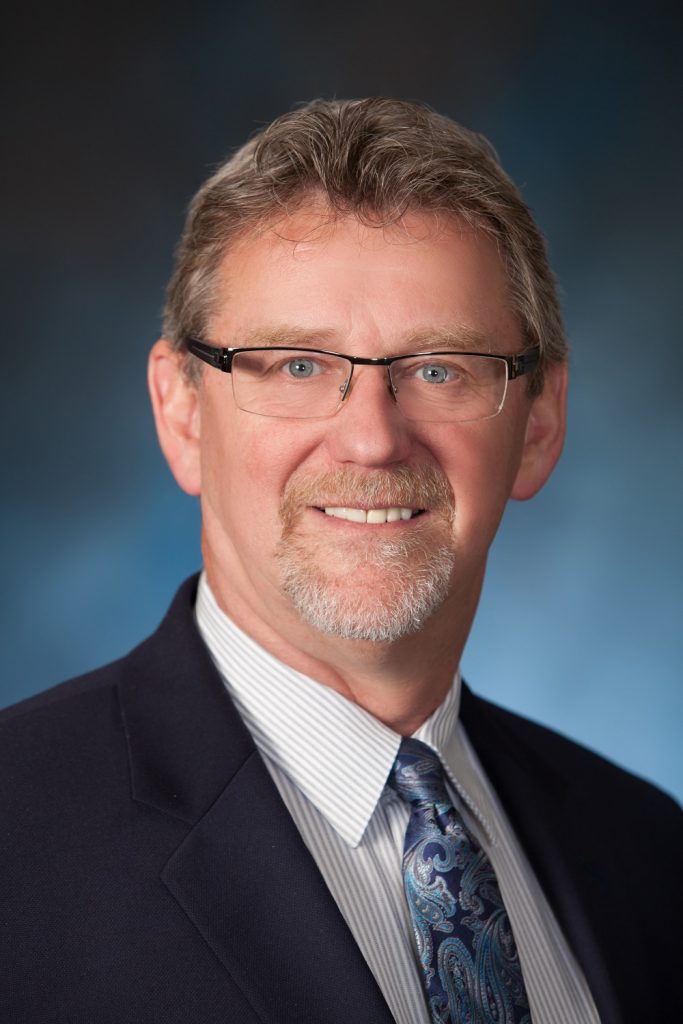 In recognition of Steve's many years of outstanding service, dedication, support and commitment to the association and to the design and construction community, he will be honoured with a CSC's Life Membership Award, the highest accolade the association can bestow on an individual. The Annual Awards Luncheon will take place on May 27 during the conference.
Look for Alumicor's tabletop display in the sponsors' area and connect with our associates throughout the conference. Check out the full schedule for technical education sessions, members-only sessions and social networking activities.
Along with CSC members and their companions, the Conference is open to other design, construction and specification professionals. Please see the registration page for pricing.
Learn more at https://csc-dcc.ca/Conferences
Follow on social media at:
https://www.linkedin.com/company/cscdcc
https://www.instagram.com/csc_dcc