Alumicor Locations
Our Client Development Managers (CDMs) are available to assist you with product selection, specifications, structural calculations, and technical presentations. Alumicor strongly supports Construction Specifications Canada (CSC), a nonprofit association built on the values of professionalism, collaboration, objectivity and relevancy in the design and construction community. With local chapters across the county, CSC provides members with exclusive resources, networking and education opportunities.
NOTE: For test reports, fabrication, and installation manuals, please contact your CDM.
How to contact us
Need to get in touch? Click on the map below to find the closest  sales representative near you.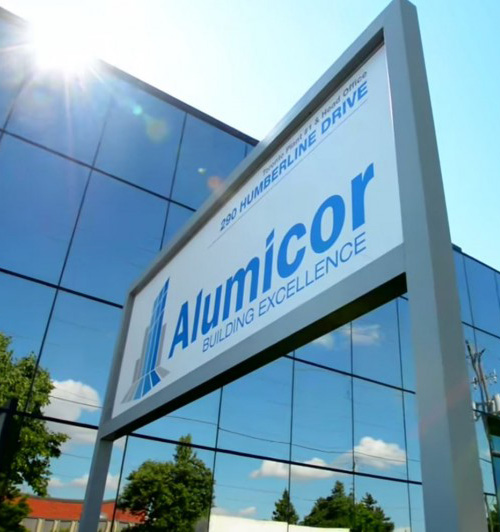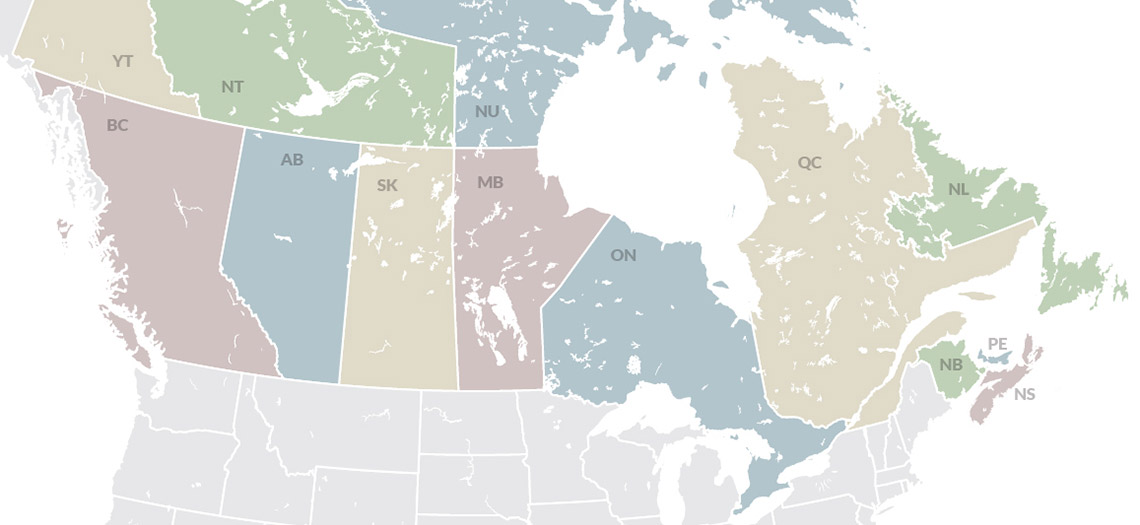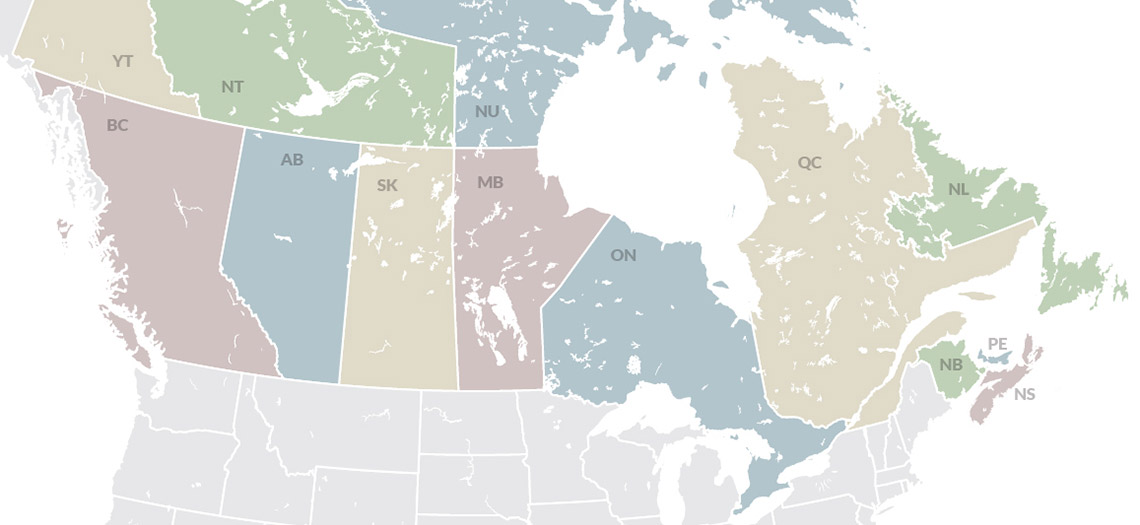 ---
Click on Following territory to get information on its representative in that region to contact:
Other Locations

Address

Phone

Montreal
7000 Chemin de la Côte-de-Liesse, Suite 225, Saint-Laurent, Quebec H4T 1S4

T:

514-335-7760
Winnipeg
205 Hutchings St, Winnipeg, MB R2X 2R4

T:

204-633-8316