Overview
Alumicor is a Canadian-based supplier of Architectural Aluminum building envelope products. Founded in 1959, today's Alumicor drives innovation with products and manufacturing capabilities that effectively respond to the evolving needs of the architectural and building community. Alumicor has earned respect and recognition from this community for technical competence, responsiveness and integrity. With a commitment to sustainable design, Alumicor is fully positioned to support green building projects and LEED eligibility.
With corporate offices in Toronto, Canada, Alumicor services the North American market through four manufacturing facilities and a number of sales centres across the country. Alumicor's commitment is to provide innovative product, on time, at a competitive price. This mandate is fulfilled with the enthusiasm of dedicated staff, distributors and suppliers.
For the people who work at Alumicor, the Company is committed to the highest standards of workplace safety within a culture that promotes mutual respect and continuous learning.
Our Customers
The success of our customers and our Company is interdependent. Our mutual well-being is best achieved through the establishment of long lasting business relationships. Our customers want to have the right product supplied in the most efficient, timely, and economical manner possible. We are fulfilling our responsibility when we continue to provide this service to an unparalleled degree.
Our Suppliers
Our suppliers are essential to our success and together we are fulfilling our responsibility to our customers. Building rewarding partnerships, based on trust and respect, allows our respective businesses to prosper.
Our Employees
We believe people are important and recognize the necessity of promoting the self-fulfillment and well-being of our employees. We also recognize that we have expectations of our employees and that these expectations should be stated explicitly.
Our Shareholders
We will provide our shareholders with a return on their investment at least equal to that which can be obtained by investing elsewhere at equal risk. Our responsibility to our shareholders is to optimize and protect the value of their investment.
Accessibility for Ontarians with Disabilities Act (AODA)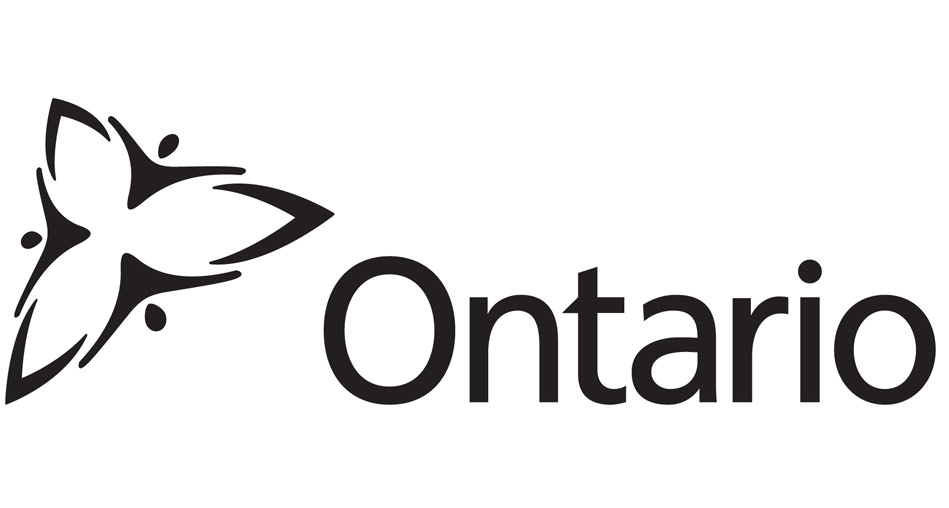 Accessibility
Alumicor is committed to creating an accessible organization by removing barriers for people with disabilities. This includes people who work for Alumicor as well as those who do business with Alumicor, including our customers and suppliers.
Plans and Policies
Ontario has laws that set standards for accessibility, under the Accessibility for Ontarians with Disabilities Act (AODA) 2005. These include the Accessibility Standards for Customer Service and you can view these documents as follows:
We encourage and welcome feedback on the service we provide to persons with disabilities. If you prefer, there is a printable PDF form with instructions on how to provide feedback. Information about the feedback process is available by contacting Health and Safety Coordinator at ext. 333/ Human Resources Director at ext. 216 at Alumicor's Phone numbers: (416) 745-4222/Toll free 1-877-258-6426 OR by email access@alumicor.com.
Alumicor welcomed into the Apogee family